Empty Cartridge for Shower Roller Blind
Empty Cartridge for Shower Roller Blind
579 - Quickly get a phone representative on the same page you are on now by giving them the quick link ID 579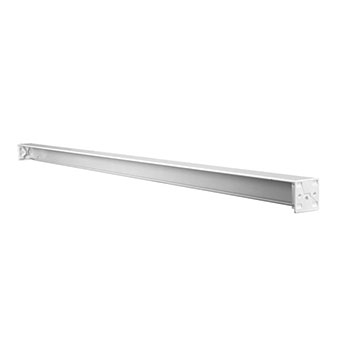 white
Additional Images
You can view larger images of alternative colors by clicking on a color swatch above.
Click Here: Empty Cartridge for Shower Roller Blind
Coordinated Families
Product Details
(
back to the top
)
Empty Cartridge
High quality empty cartridge for installation of shower roller blind. (Please find link under coordinated families for shower roller blind)
Designed and produced in Germany.
Side pull can be mounted on the left or right
Easy to install. See description of shower roller blind for more information.
(
back to the top
)